SPAC Merger Deals Rise — a Little — From the Ashes
SPACs recycled
Hennessy Capital Group's enviable record on SPAC deals is now 11 and 1 with one more still in play. One of those wins came this week with an agreement to take warehouse operator LatAm Logistic Properties public at a valuation of about $578 million.
The company, known as LLP, shares some key characteristics with the handful of companies currently reaching SPAC merger deals; it's an established, midsize business with a proven revenue stream. It also pursued and then dropped plans for an IPO when the window shut on new listings.
LLP is also, frankly a little boring. And that's good, compared with WeWork, which went public in a SPAC deal at valuation of $9 billion and said this month there's "substantial doubt" it can remain solvent, or the blank-check firm planning to merge with Donald Trump's social media company whose auditor quit.
"I'm a big believer in the return to fundamentals where you have real businesses with real customers," said Hennessy Capital Managing Partner Thomas Hennessy, "and dare I say cash flow."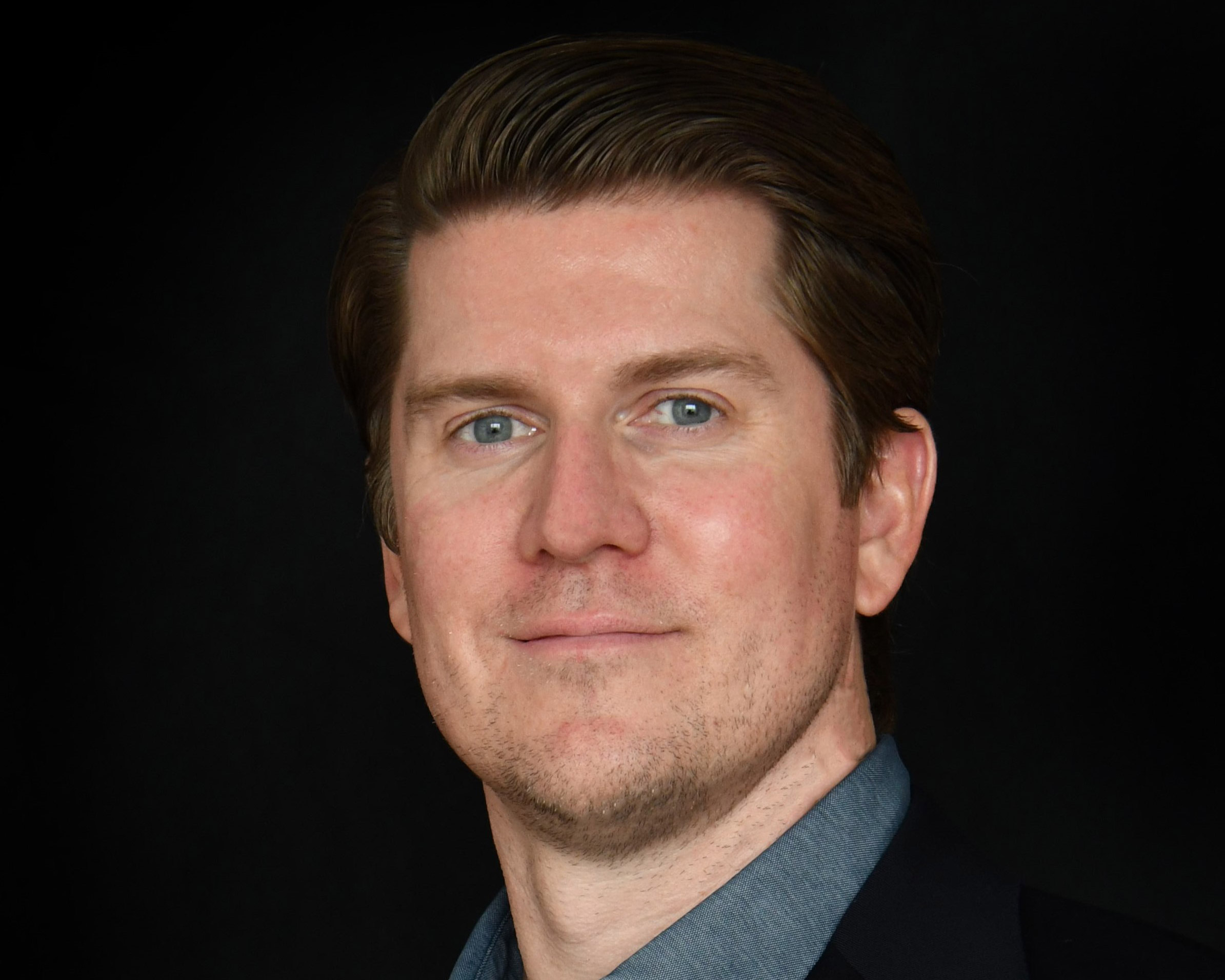 Source: Hennessy Capital Group
Hennessy Capital has sponsored or co-sponsored 13 SPACs, with LLP and 10 others of those having either reached or completed merger deals. One of the baker's dozen closed shop and another is still searching for a target. Hennessy is also on the board of the blank check company that reached a deal this week with One Energy Enterprises, an industrial-focused wind power firm.
The LLP transaction had one twist that is giving some SPACs a second lease on life.
The peak of the blank-check IPO frenzy was March 21. With most of those SPACs facing two-year deadlines to merger or redeem investors, it became clear that acquiring SPACs facing what Hennessy calls the "wall of liquidation" was easier and faster—two to four weeks instead of one to six months—than starting one from scratch. Hennessy Capital was involved in three such takeovers, including a deal in March for the SPAC that merged with LLP.
Isabelle Freidheim, who has led three blank-check firms to merger deals, said she too is looking at a takeover of an existing SPAC.
In April, her Athena Technology Acquisition Corp. II agreed to a combination with Air Water Ventures, an Abu Dhabi-based company whose technology condenses airborne moisture to produce drinking water, with the merged business valued at about $386 million on an enterprise basis.
One of Athena's pending deals is for German electric vehicle maker Next.e.GO Mobile, which would create a company valued at $913 million including debt. EVs have been a focal point for SPACs. That's ended poorly in some cases—as exemplified by Lordstown Motors filing for bankruptcy in June. This week, though, Vietnam-based EV-maker VinFast soared 255% on its first day of trading after its SPAC merger, racing ahead of General Motors and Ford in market value.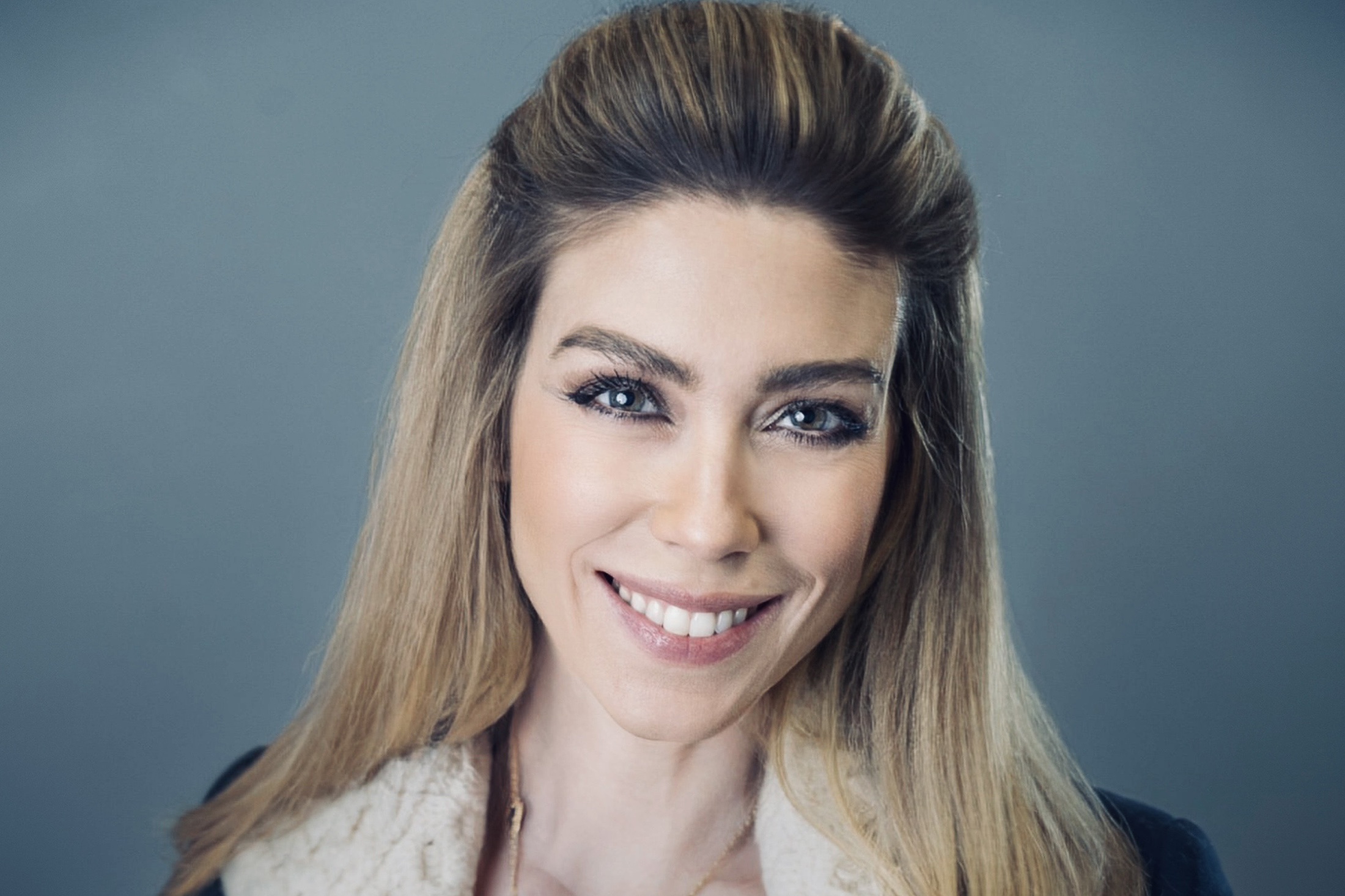 Freidheim notes a bump in so-called de-SPACs—nine in the past couple weeks. Investors now are demanding more stable assets, looking especially at companies closer to profitability, she said. Even as IPOs rebound, SPAC transactions will remains a quicker, less costly route to public markets that some companies will prefer, she said.
"They will continue to be a value proposition," she said. "They are not mutually exclusive to IPOs."
Far fewer SPACs will be facing the "wall of liquidation" going forward, though.
This year, 22 SPACs have raised about $2.8 billion on US exchanges. That's down from 74 for $12 billion at this point last year and a mere pittance compared with the $122 billion raised in 413 IPOs during the same period in 2021, according to data compiled by Bloomberg. That's left only about a third as many SPACs looking for deals now compared with last year at this time—and likely even fewer next year.
"It's a moment-in-time opportunity," Hennessy said. "It won't be an opportunity that persists."—Michael Hytha
View original content: https://www.bloomberg.com/news/newsletters/2023-08-17/spac-merger-deals-rise-a-little-from-the-ashes?cmpid=BBBXT081723_DEALS
Released August 17, 2023